Encouraging Inclusivity in Competitive Gaming
Jean Jiang (EDI '20) explored why users felt discouraged from playing online games for her EDI thesis project and designed a solution that promotes fair play and inclusivity.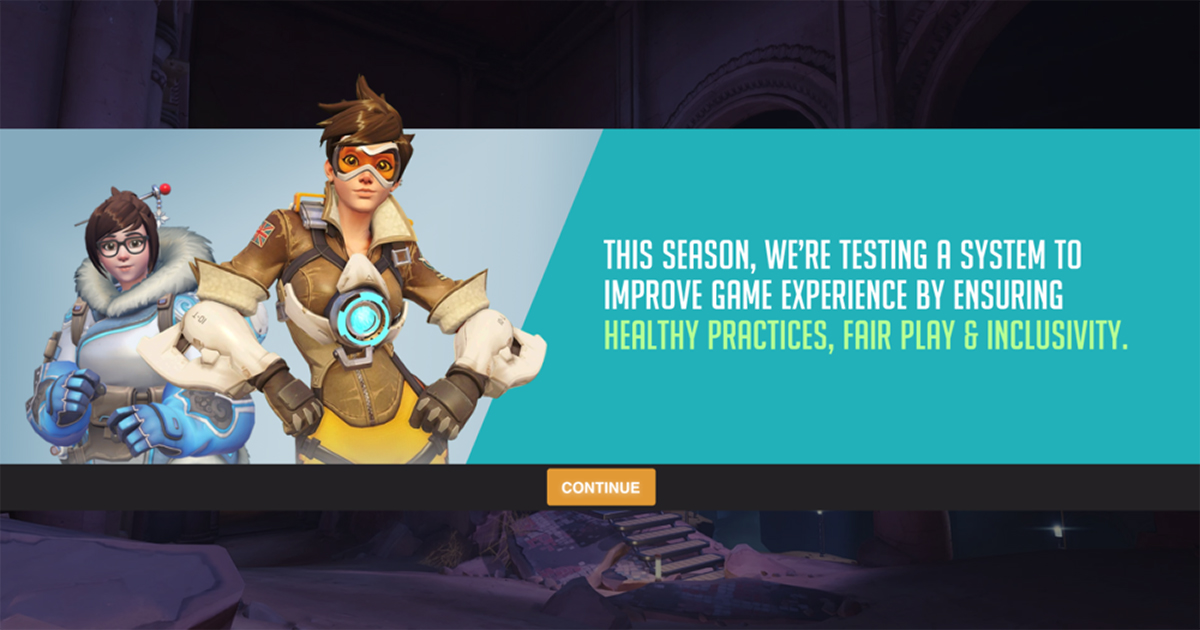 Jean Jiang (EDI '20) grew up playing board games and computer games, but even then she noticed something unsettling. She knew friends who felt discouraged to play these types of multiplayer games. She heard their stories about how the competitive gaming scene is unwelcoming for many players, particularly those from marginalized genders or sexes. Jiang wanted to understand the cause of this discouragement and determine if she could design something to help assuage the negative experience for her thesis project in Northwestern's Engineering Design Innovation (EDI) program.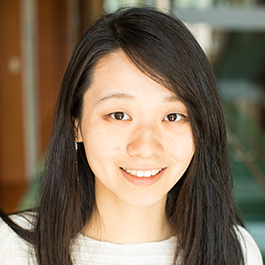 What she came up with is re.call, a strategy service that promotes inclusivity and could be offered by various advocacy organizations.
"re.call works to solve the core issue of the toxic and unfriendly community of the gaming industry," Jiang said. "There's a lack of human connection and empathy when you're playing with a team virtually. re.call tries to introduce connection agnostically into games." 
Jiang interviewed more than a dozen amateur and professional gamers to better understand the culture and dynamics within the industry. What she found was the toxicity can be attributed to a lack of accountability and identity disassociation online. In addition to trying to offset that intimidating challenge, she also had to find a way to have her solution not distract or disrupt a player's gameplay. Her solution had to seamlessly integrate with any game.
Jiang initially thought she'd design a sportsmanship training program that would include time-out protocols. She also considered a physically designed solution, but ultimately decided that digital communities required digital solutions.
The final design of re.call focuses on the three stages of a competitive game: before, during, and after. The system starts with a one-time onboarding pledge that all participating players must sign. During the game, messages appear that promote sportsmanship. There are also check-ins during and after the game to encourage breaks and positive team mentalities. The visuals of the system can be modified to match the feeling and style of any game.
"It was a challenge to turn a concept so abstract into something concrete," Jiang said. "With any project, the scope is as wide as you define it, so being able to funnel it down to a manageable workload was a challenge." 
While the thesis is technically an individual project, EDI students routinely offer advice and provide assistance to other students in their cohorts, and Jiang benefitted from this collaboration. She also learned from her thesis mentor, Elisa Vargas, the director of product design at Grubhub. This unique combination of independent work and collaborative learning is a hallmark of EDI thesis projects, and it's a trait that makes EDI graduates stand out in the job market.
"Thesis really trains your independence," Jiang said. "You learn how to guide the project, define your goals, and articulate your process. You also learn how to give and ask for design feedback in a concise way. I think it brings a lot of maturity to a designer."