San Francisco Design Week
Learn about design innovation at Northwestern on June 20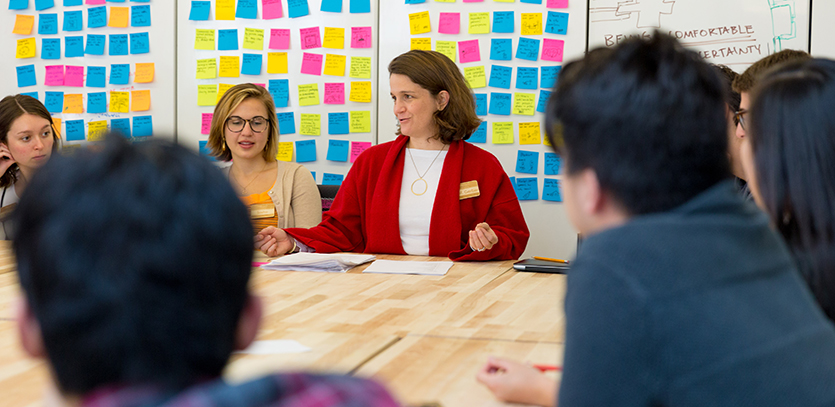 The Segal Design Institute will be opening the doors of Northwestern's new campus in downtown San Francisco on June 20 from 5pm until 7pm as part of San Francisco Design Week. This casual open house will give the Bay Area design community a chance to get to know our faculty, students and alumni. 

Faculty members and staff from our undergraduate and graduate programs will be attending, including Greg Holderfield, Liz Gerber, and Pam Daniels.

The Segal Design Institute at Northwestern educates innovators and design thinkers while expanding the research frontiers of human-centered design.

Admission to the event costs $10, which includes two drink tickets and snacks. Students can request free admission (find details within the registration page on the San Francisco Design Week event page).