Master's Degree Programs
 The Segal Design Institute houses three professional master's programs. Explore the opportunities below to find a master's program that is best for your professional goals and schedule.
In this 18-month program, students earn their master of science degree while collaborating in teams on human-centered design projects.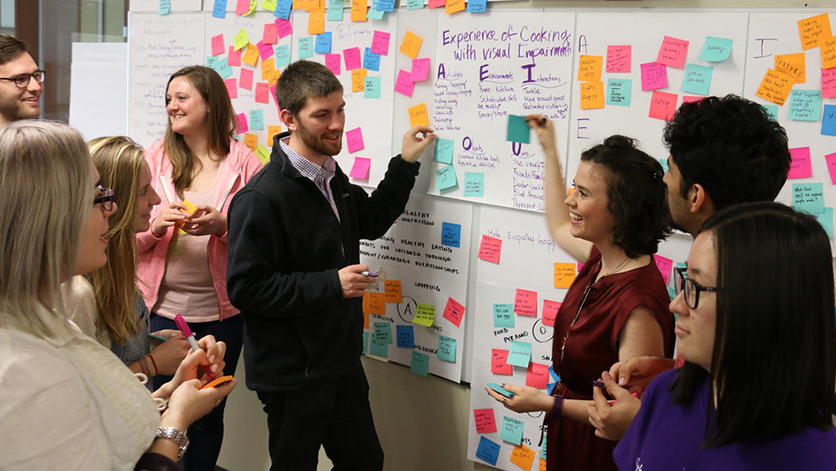 This program is designed for professionals in the field that are eager to master the concepts and tools of product design and development management. Students may enroll in the program on a full- or part-time basis.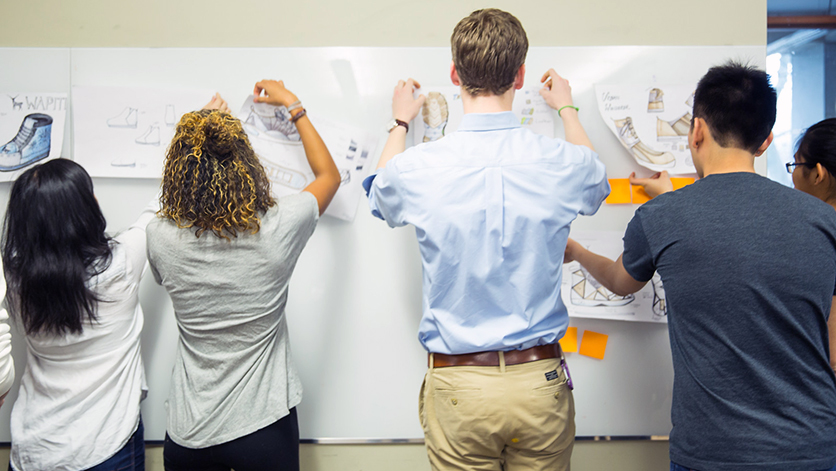 The first dual-degree program of its kind, MMM provides students with the advantage of earning an MBA and an MS in Design Innovation to gain complementary skill sets in both strategic leadership and design innovation.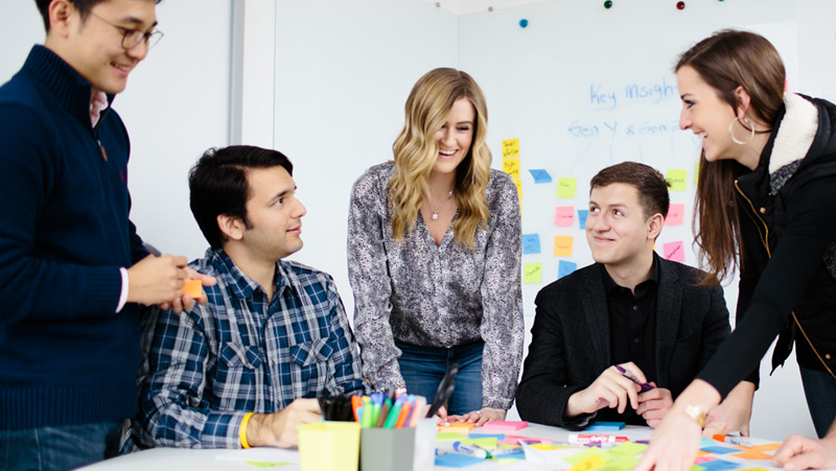 Back to top