EDI '18 Students Go 'Into The Wild'
New students completed a ten-day design bootcamp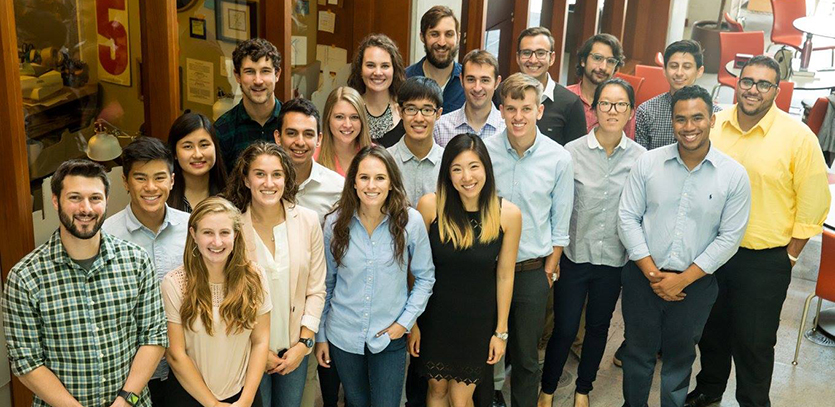 Twenty students, ten days, infinite possibilities. 
Between September 5 and September 18, the newest students in the MS in Engineering Design Innovation (EDI) program completed a ten-day bootcamp in design, mechatronics, rapid prototyping, additive manufacturing, fabrication, and Adobe Creative Suite before the official start of the fall quarter at Northwestern. The students also went on a field trip to the IA Collaborative offices in downtown Chicago.
This bootcamp marks the beginning of a 15-month journey into the integrated design process, culminating in a thesis project and an MS degree in December 2018. 
Each year, the EDI program's design bootcamp has a theme. In 2017, it was "Into the Wild" and new EDI students were challenged to create a personal project that reflects that theme during their bootcamp. On the final day of bootcamp, they presented their designs to program faculty, thesis mentors, and second-year EDI students. 
Watch the slideshow to see more!