Robert Shaw
Adjunct Lecturer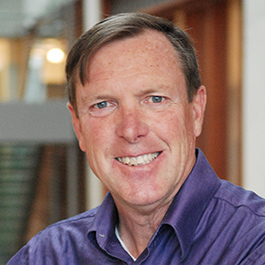 About
As an affiliate and adjunct lecturer with the Segal Design Institute, Robert Shaw contributes to student design reviews and other Segal events throughout the academic year.  Bob advises with several programs at the university, including the McCormick Advisory Committee, the mechanical engineering department, and the Farley Center for Entrepreneurship and Innovation. He is an angel investor with several start-up companies and sits on the boards of several charitable organizations in the Chicago area.
Previously, for over 25 years Bob co-owned a medical device company called Milex Products, Inc.  He served in the US Navy on nuclear submarines from 1970-1975.
As a Segal mentor and advisor, Bob generously lends his time and professional expertise to review student projects and improve Segal programming.
Education
BS Mechanical Engineering, Northwestern University, Evanston, IL
Master of Management, Northwestern University Kellogg School of Management, Evanston, IL
Back to top