John Hartman
Clinical Assistant Professor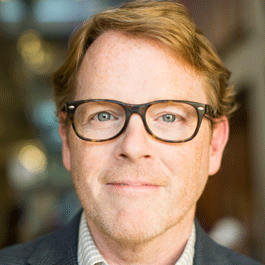 About
John Hartman is an industrial designer and Clinical Assistant Professor in the Segal Design Institute. He teaches Communication Design as well as Advanced Solidworks and Industrial Design Projects. He was previously Industrial Design Lead at LUNAR, a product design and development consultancy.
Open-ended problems requiring students to explore possible solutions and take action allow students to become immediately engaged and invested in the design process. This approach has become a cornerstone of Hartman's teaching.
Since graduating from the Cleveland Institute of Art with honors, Hartman has grown along with the design profession to seek understanding and empathy through research. Moving beyond the focus of creating artifacts, he has become obsessed with the creation of meaningful and exceptional user experiences, regardless of the medium.
Education
MS, Product Development, Northwestern University, Evanston, IL
BFA, Cleveland Institute of Art, Cleveland, OH
Back to top