Ahren Hartman
Adjunct Lecturer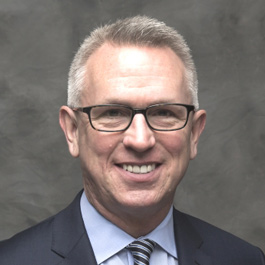 Contact Info
773-401-8907
Affiliated Programs
About
Ahren Hartman is currently the Vice President of Quality Engineering at Shure Incorporated in Niles, Illinois where he leads the global quality engineering team creating professional audio products.
Core to his philosophy of product design is rapid prototyping, design thinking and lean product development methods. Ahren believes the best products are created by intimately knowing the customer and their environment.
Ahren lives in Chicago with his wife and two young boys. He's active in physical fitness, does Crossfit™ regularly and has completed two Chicago marathons.
Education
BSEE, University of Illinois, Champaign-Urbana, IL
MSEE, Northeastern University, Boston, MA
Back to top