Mike Edmonds
Adjunct Lecturer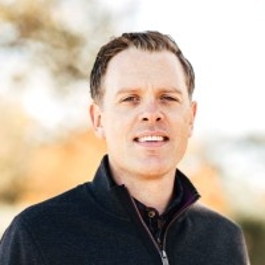 About
Mike Edmonds teaches Mindful Product Management for the MMM Program, Business Model Design for the MPD program, and mentors EDI thesis projects. Mike is the Co-Founder and VP of Product at Moonshot by Pactera, a global innovation studio helping brands co-create purposeful experiences based on emerging technologies. He brings together teams of product managers, experience designers, strategists, researchers, and engineers to discover, design and scale products that are lovable, valuable, and feasible.
Mike has worked as a product manager and strategist with digital agencies, big four strategic consultancies, and boutique technology firms on a global scale – in the US, China, and Europe as well as across a range of industries including retail, CPG, high tech, automotive, foodservice distribution, logistics, quick serve restaurants, gaming & betting, and government agencies.
Mike's current projects focus on bringing purpose to technology through mindfulness, design thinking, lean innovation, and sustainability.
Education
MS, Business & Information Technology, DePaul University, Chicago, IL
BA, Political Science, University of Colorado, Boulder, CO
Back to top