Susan Curtis
Adjunct Lecturer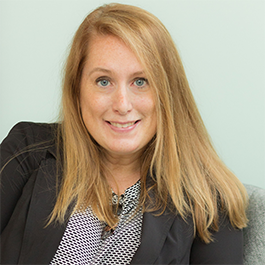 About
Susan teaches courses in UX/UI at Northwestern and mentors thesis students in the MS EDI program. She was previously the User Experience Practice lead at Razorfish-Sapient. She is the founder and president of Bloompath Studios, an Experience Design Consultancy helping purpose-driven organizations design better products and services. 
Susan has spent the past fifteen years consulting with organizations to create digital experiences at the intersection of human centered design and technology. She's designed products for healthcare, automotive, finance, CPG and retail. 
Her current projects are focused on creating product, service and learning experiences that help people achieve more. She brings a human centered approach to helping organizations solve challenges affecting the communities we share; working with teams to design solutions that make a positive impact on socially-conscious organizations and the people they serve.
Education
MA, Design, North Carolina State University, Raleigh, NC
MA, Education, North Park University, Chicago, IL
BFA, Design, University of Florida, Gainesville, FL
Back to top