James Conley
Clinical Professor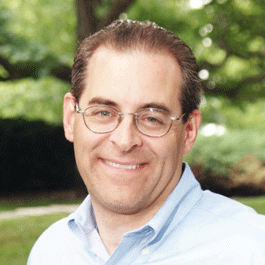 About
James Conley holds faculty appointments at Northwestern University's Kellogg School of Management and McCormick School of Engineering and Applied Science. He also serves as a visiting eminent professor at the University of Brunei and as an adviser to the Åbo Academy of Finland helping to develop innovation capacity and the infrastructure for technology transfer to the general economy.
Conley's post-doctoral students are examining how intellectual properties are changing the nature of competition for firms in both developed and developing economies. This research examines public domain IP databases in a novel and rigorous manner and has implications for strategy, marketing, and technology professionals. The outlets for this research include journals, management reviews, and more mainstream media such as The Wall Street Journal.
Additionally, Conley is leading workshops for academics and diffusing CRTI research findings through custom executive programs. Since 2008, he has served on the U.S. Department of Commerce Advisory Committee to bring research insights to discussions of innovation public policy.
Research Interests
Strategic use of intangible assets and intellectual properties; competitive advantage
Back to top