Michael Chapman
Adjunct Lecturer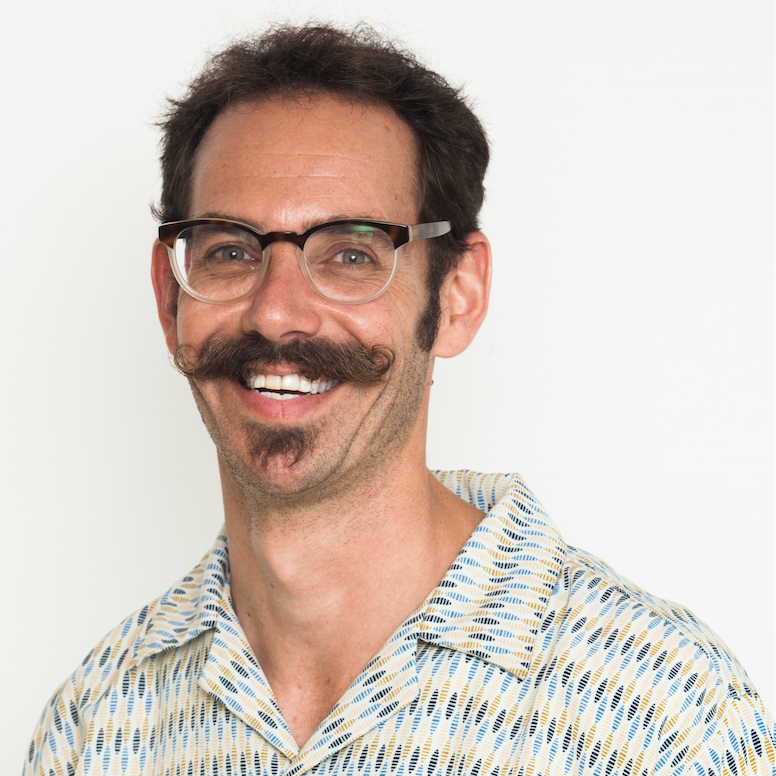 About
Michael is a cultural anthropologist with over 20 years of applied experience. In 2019 he joined Ascension Health as the Senior Director of Experience Research.  In addition to guiding multidisciplinary product teams, he has the primary objectives of growing and operationalizing the consumer research practice while also advancing and scaling the organization's human centered problem solving capabilities.
Prior to Ascension, Michael was a Design Director at IDEO for 12 years. During his time there Michael assisted clients with translating business challenges into consumer needs. This reframing helped create differentiated solutions that were empathetic to both human and business needs. 
Michael has worked with clients and stakeholders ranging from clinical data visualization, healthcare billing, and strategic service line growth opportunities to luxury automotive, truck, and motorcycle design, to financial services, wireless, and car repair retail environments. He has served populations as diverse as those in jail diversion programs who are  living with severe and persistent mental illness to train operators to high net worth individuals looking to diversify their portfolios.
Michael has also been an adjunct professor at Northwestern's Segal Design Institute and Kellogg School of Management for the past 14 years. When not working Michael can be found trying to keep up with his skateboard loving 6 year old.
Education
MA, Social Sciences, Urban Anthropology Concentration, University of Chicago, Chicago, IL
BA, Cultural Anthropology, University of Southern California, Los Angeles, CA
Back to top