John Boyce
Adjunct Lecturer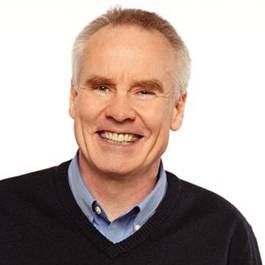 Affiliated Programs
About
John is the Vice President of Human Resources for AMSOIL, Inc., a telecommunications company headquartered in Chicago. John oversees the development and implementation of talent strategies and helps AMSOIL's leaders achieve their business goals. John has expertise in organization development, talent management and learning and performance.
John previously worked for Centro as Senior Vice President of HR and Koch Industries as a Senior Business Consultant. He has also worked for ExxonMobil, where he was instrumental in creating ExxonMobil University. John was an adjunct faculty member of St. Mary's University of Minnesota where he taught classes on systemic change in the Masters of Educational Leadership program.
He serves as an adjunct faculty member at Northwestern University where he teaches classes on organizational development and teams in the Master of Product Design and Development Management (MPD²) program. John won the MPD² Faculty of the Year award in 2006 and 2013.
Education
M. Ed., Instructional Leadership, University of Illinois at Chicago, Chicago, IL
B. Ed., Education, University of Illinois at Chicago, Chicago, IL
Back to top