Kristin Arnold
Senior Director & GM, Developer Intelligence, Google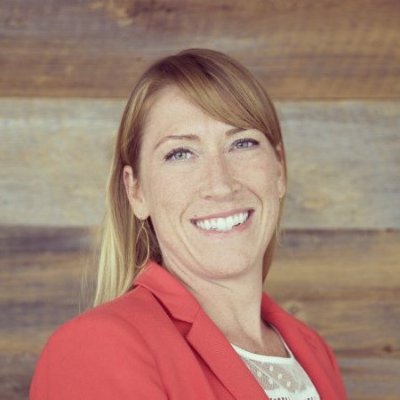 About
Kristin joined Google in 2017 to lead UX Research for G Suite where she managed a large global team of researchers focused on understanding the needs of enterprise users. At the start of 2020, she assumed leadership of UXR in Google's Core Developer organization - the team which is responsible for building and delivering the platforms and tools that enable Google's developers to create and deliver exceptional experiences.
Kristin has also been a key leader of multiple cross-Google programs a co-lead on the company's COVID-19 employee research program. She is an active member of UXR SteerCo, a community of research leaders advancing the people, practice and products of UXR at Google. 
Prior to joining Google, Kristin helped organizations make data driven decisions as a research leader at Facebook + Oculus, Motorola, GE, and Whirlpool. 
Back to top