Building a Design Toolbox
In DSGN 297-1: Wireframing and App Design Basics and DSGN 297: Manufacturing Basics, students develop complex design skills in half the time
Hands-on experience is an essential part of learning, but it doesn't always fit into a class schedule. That's why the Segal Design Institute offers a range of practical, empowering half-unit tools courses that allow students to explore different areas of design. 
During the 2022 spring quarter, Segal debuted DSGN 297-1: Wireframing and App Design Basics, and DSGN 297: Manufacturing Basics. The five-week courses offer students from all majors the chance to gain useful design skills in a short period of time. 


Wireframing and app design basics 
In Wireframing and App Design Basics, students translate mobile application ideas into tangible mockups. Taught by adjunct lecturer and Table XI senior product designer Arvin Dang, the course provides a  perspective on the role of design in product development. From sketching on paper to generating interfaces and flows using industry tools like Miro and Figma, students learn to use wireframing to identify criteria for designing applications. 
Each week builds a foundation for how to look at an app and dissect it, so that by the end students can create designs that are useful, intuitive, and enjoyable. They also develop portfolio pieces that demonstrate their skills.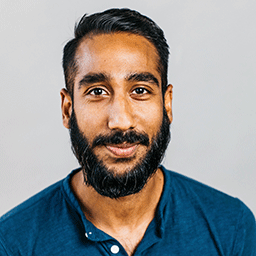 "It gives them a basis of knowledge that sets them up for success in other classes or if they want to go into product management or design," Dang said. "I want to give students the opportunity to understand human-centered design from the context of how the product is used." 
Students explore what roles typography, hierarchy, and unity play in product design. They also receive valuable critique and feedback, Natalie Brewster (computer science '23) said.  
"You learn color scheming, how to weight certain fonts, what to prioritize on the screen, whether to swipe or tap," Brewster said. "It can be hard to critique, but [Dang] did it in a way where he gives you advice so that it's easier for people to use your application."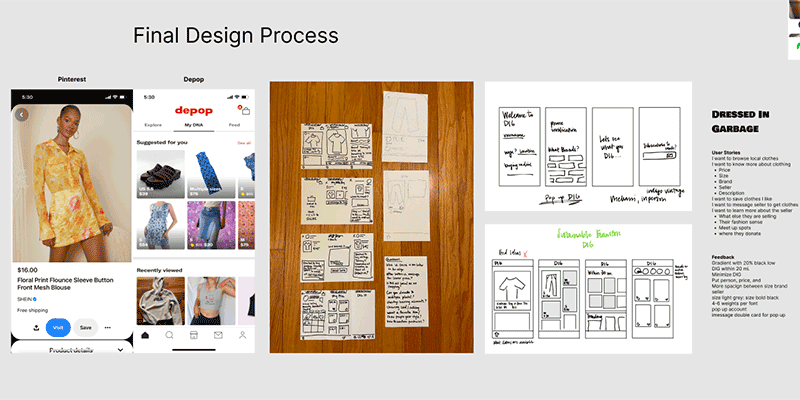 For Brewster's final project, she created a mobile app called "DIG: Dressed in Garbage" for a company her friend is starting that helps people sell used clothing sustainably, while also allocating a portion of sales to local charities. Brewster said it was exciting to bring the idea to life. 
Classmate Alicia Cabrera (MaDE '24) designed a mobile app to help Northwestern students search for classes using additional criteria than what CAESAR offers. Users filter by categories including professor, credits, schedule, and how time consuming the class is, and also provide feedback on courses. 
"We started brainstorming, then did paper mockups, and finally designed the product in Figma while receiving feedback from the professor and students," Cabrera said. "It was a great way to wrap up all our learnings. It motivated me to design apps for other personal projects because it seems less daunting now." 


Manufacturing basics 
 Making a topic less daunting is one of the objectives of Manufacturing Basics, which introduces students to manufacturing techniques, metrology, and shop safety. Taught by Segal senior design and prototyping specialist Robert Taglia, the course helps students navigate the Segal Prototyping and Fabrication Lab with confidence.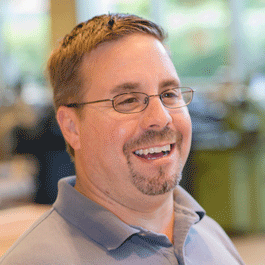 "The first day in the shop, new students may feel unsure of themselves," Taglia said. "I want everyone to become acclimated and comfortable." 
Students learn how to create and interpret technical drawings, measure components, select materials, and explore fastening methods. Lessons are applied immediately as they familiarize themselves with machine tools such as drill presses, band saws, milling machines, and lathes. 
The course culminates in a final project where students manufacture their own creations, from an aluminum chess set to a clothing rack.  
"When students design products where the human being is the center of the design, it gives them the ability to take that idea from dimensions and drawings and turn it into a reality by transforming raw materials into a finished component," Taglia said. "That process is extremely empowering." 
Classmates Gabriella Williams (MaDE '24) and Ben Lankfer (MaDE '24) created Mother's Day gifts for their final projects. They made cheese knives and laser-etched wood charcuterie boards cut into the shape of Michigan, their home state. 
"It was a fun project," Lankfer said. "If we were assigned something, the process would have been laid out for us, but because we were creating something new, we had to assess how to do it and see if it's possible." 
Williams looks forward to applying her new skills to other classes, internships, and DIY projects.  
"It's very applicable to life, because it teaches you how to repair things or build them from scratch," she said. "The shop is limitless. You can make whatever you put your mind to; it's just a matter of figuring out how to do it."