Q&A with Jeanne Gatto, MMM '13
Leading Innovation Strategy at Baxter Healthcare Corporation
This post is part of a series with three MMM alumni in which we ask them to reflect on their experiences in the MMM Program and how it has impacted their careers. Jeanne Gatto (MMM '13) is Director, Innovation Strategy at Baxter Healthcare Corporation in the medical devices industry. 
When you started the MMM Program, did you know what industry you wanted to work in or were you still exploring? 
JG: I was still exploring. I had spent five years in consumer products and truly believed (and still do) that innovation comes from drawing on analogs, and thus, knew I wanted to get new, different experiences.

Was there a course you took during the MMM Program that made an impact on you?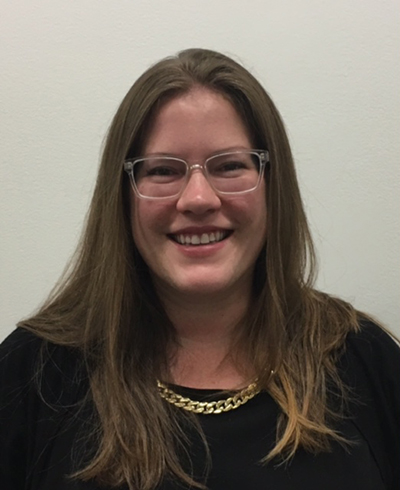 JG:
Larry Keeley
's Innovation Frontiers [now
Innovation Effectiveness
] helped provide a framework for transformational innovation, which felt meaningfully different than the typical design thinking framework that may be better suited for incremental/substantial innovation. I've referred to his list of metrics for measuring innovation success many times in my current role. I've also utilized materials from
Martha Cotton
's Design Research class and Paul Leonardi's Organizing for Innovation class quite frequently.
What words of advice do you have for a prospective student looking to make the most of their time in the MMM Program? 
JG: Put yourself in uncomfortable situations. Seek out opportunities that are different, ambiguous, and will push you to learn. People that can manage uncertainty are rare and highly valued in the corporate world and this skill set can differentiate you from your peers.

Reflecting on your experience in the MMM Program now that you're done, what do you appreciate most about it? 
JG: In a large corporation, it is not uncommon for innovation to die at the hands of finance ("too many decisions made with spreadsheets" – per one of our innovation advisors). The creative people coming up with the ideas at the start of the process are often not equipped with the business skill set that is required to justify and sell the idea internally. The unique mix of business and design experiences that the MMM program provides positions MMMs well to help fight this dynamic in organizations.