Test Driving the Automotive and Sports Industries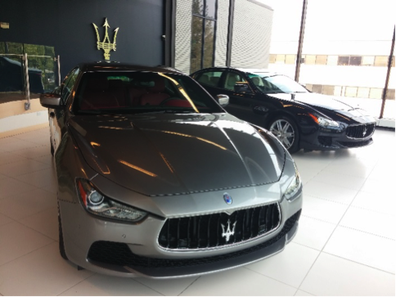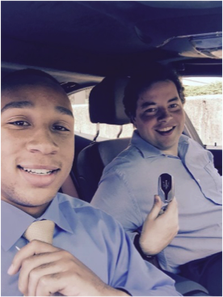 This is part of an ongoing series highlighting MMM summer internship experiences.
Name: Caio Dimov
Industry: Automotive/Sports
Company: Maserati/ABInbev
Function: Strategy, Sales and Marketing Associate / Sports Marketing Associate
Location: New Jersey, U.S. and Modena, Italy / Sao Paulo, Brazil
Dual degree, dual internship. This was a busy summer!
I started my summer working for Maserati North America, then I had a short internship with ABInbev in São Paulo, Brazil, where I worked in the sports marketing division.
I spent nine weeks with Maserati North America at their office in Englewood Cliffs, N.J. There I had three projects (sales, marketing and strategy). I was acting as an internal consultant running benchmarks on sales and marketing. I also prepared steering committees with dealers and VPs consolidating the 2015-2016 strategy.
Definitely the most fun part was to test drive the vehicles and get to know the plant in Italy.
Considering my deliverables, I definitely used concepts from our Research-Design-Build classes, as I developed a work plan for their new dealer-customer ordering process and that involved a lot of interviews and primary/secondary research.
Another class that was very useful was Advertising Strategy as one of my projects focused on social media platforms for the company in the U.S. I never thought I would spend an entire day checking cool Facebook, Twitter, Instagram and Pinterest pages. The framework provided in class helped me come with a recommendation plan on how to structure the content of their future posts and efficiently target their customers.
With ABInbev in São Paulo, I developed ideas for the sports-related loyalty program they run with other companies (like Unilever and Burger King) and 64 soccer teams in Brazil. The program has 1.1 million members and is present in approximately 60% of the retail stores in the country. This assignment was also great because I never thought I would be visiting training centers and stadiums for work.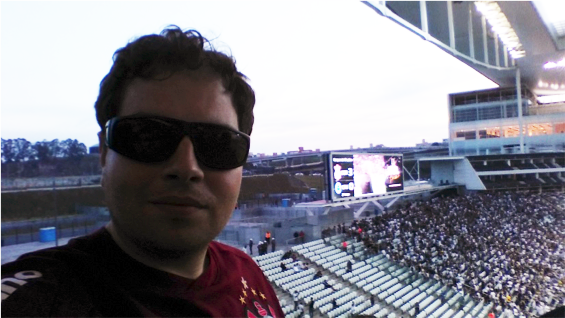 In my project, I ran quantitative analysis on their customer base using concepts from my Business Analytics, Consumer Insights and Advanced Analytics classes. Based on the insights, I planned a pilot project with Corinthians, the largest Brazilian soccer team, on a set of initiatives for how to improve partnership performance with sponsors, especially in their new arena (that hosted the World Cup in 2014).
All in all, it was great to try these two industries I am very passionate about. I feel that is what our time at Kellogg is about. Do something you love, have fun with it and it is likely that you will end up in a good place. My MMM toolkit helped me develop these flexible skills to achieve and succeed in my summer assignments.