Redefining Product Design & Development
Open Houses and Information Sessions
Register today for an upcoming event to learn more about our cutting edge curriculum and program.
Learn more & register
Why mpd²?
We want to help you become a senior leader in creating advanced and ground-breaking new products with the Master of Product Design and Development Management at Northwestern (mpd²). Join other high-achieving professionals for a collaborative and rigorous academic program that will prepare you to successfully manage creativity, execute design, and lead product development.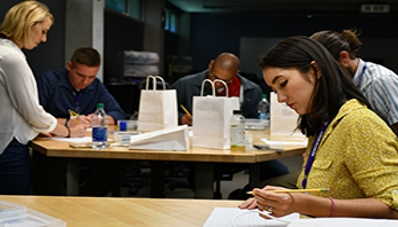 Learn alongside fellow industry professionals
The mpd² program includes students who are mid- and senior-level professionals with at least two years of experience in product design and development. As a student, you'll engage in a collaborative and hands-on curriculum that enhances your knowledge and managerial skills through practical application.
View companies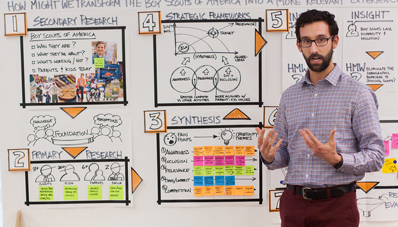 Enhance your management skills
Our graduates are invaluable to employers. Not only will you master critical skills in design, product development, end-user research, and innovation, you'll also become a better business leader, gaining skills in marketing, finance, creativity, and project management.
View the curriculum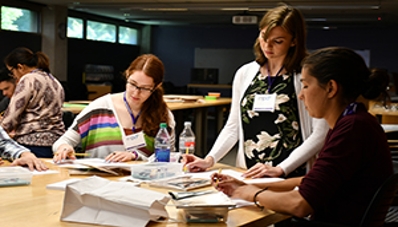 Study on your schedule
We offer full- and part-time master's degree options, in a addition to a three-day certificate program. As a full-time student, you can earn the mpd² degree in just nine months by attending Friday and Saturday classes on Northwestern's Evanston campus. Part-time students commit to just one day of class each week and complete their studies in as little as two years.
See Master's Degree Study Options
The mpd² Community
Our faculty, alumni, and current students come from some of the most innovative companies in the world. Learn more about the mpd² community and how we master big picture business and leadership skills through our hands-on, team-based learning approach.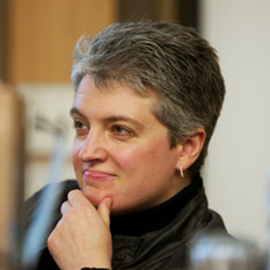 Gretchen Gscheidle (mpd² '10)
Director, Insight and Exploration
My mpd² experience has introduced me to different lenses through which to view product design and development—the results of which are personally fulfilling and competitively advantageous.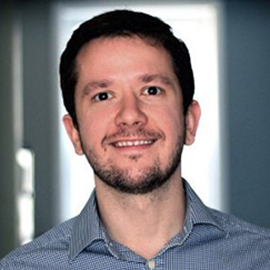 Brandon McNamara (mpd² '11)
Business Analyst, Harley-Davidson Financial Services
The mpd² program cultivates your skills to confidently tackle the complex and challenging problems you face outside the classroom.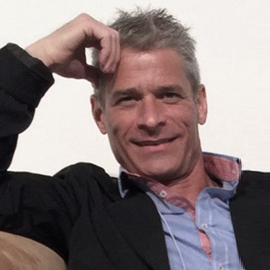 Niels J. Eilmus
Senior Industrial Designer, Kohler
Worth every bit of intellectual sweat! mpd² is an exhilarating dive into the entire realm of product design and development.
Learn by experience
Our goal is a truly human-centered design — attuned to human abilities, desires, and needs as well as the practical realities of technology and organizations — that leads to innovation and profitable products.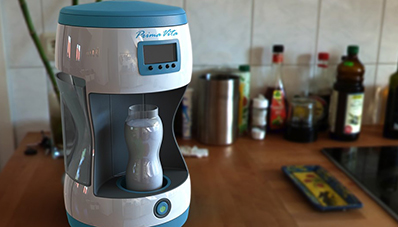 PrimaVita™
An infant-formula-feeding solution appliance.
There is currently no complete electronic systems solution for infant-feeding.
The PrimaVita™ is a compact and user-friendly infant formula feeding solution appliance that is able to be positioned with other small appliances in the kitchen, or use via a cordless option that runs on rechargeable batteries.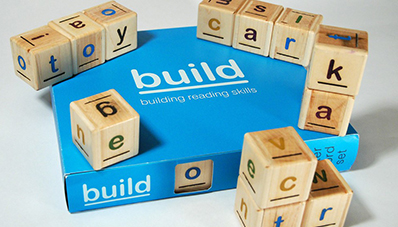 build, The Reading Skill Kit
An engaging, sensory ecosystem for learning how to read.
Students of all ages often encounter difficulties when learning how to read.
The BUILD team studied learners in action to develop this new learning ecosystem consisting of sets of modular magnetic wood blocks that progressively build on reading skills.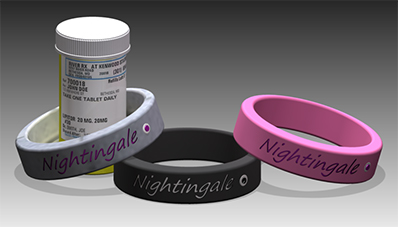 Nightingale Flight™
A discreet, easy-to-program wristband that provides a vibrating reminder to the wearer.
Most people have forgotten to take their medication at some point.
The Nightingale Flight™ is a one-button, easy-to-program wristband that provides a discreet, vibrating reminder to the wearer.
Housed within the
Segal Design Institute
Our mission is to educate the next generation of synthetic thinkers and leaders — people who are able to move across domains and industries, identify convergences, and create impact through the lens of human-centered design. These thinkers are not generalists, but specialists of a different sort. They take a unified approach to solving problems, drawing on skills from engineering, social sciences, design, and management theory.
Learn more about the Segal Design Institute
Back to top