Mark Werwath
Clinical Professor of Industrial Engineering & Management Sciences
Director, Master of Engineering Management Program
Associate Director, Farley Center for Entrepreneurship and Innovation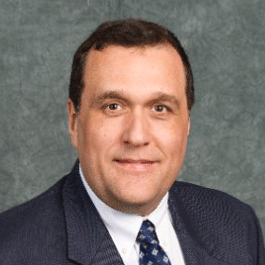 Contact Info
2145 Sheridan Road, Tech C118 Evanston, IL 60208
Affiliated Programs
About
Werwath's spent nearly 20 years in industry, working for companies such as Motorola and Northrop. His career started off with an entry-level position as an industrial engineer at Motorola. In 1989 Werwath began focusing on new product development and project management of development engineering and systems implementation. Werwath is a Project Management Professional and has been teaching project management at various schools since 1997.
Education
PhD, Organizational Development, Benedictine University, Lisle, IL
MS, Engineering Management, Northwestern University, Evanston, IL
BS, Manufacturing (Mechanical) Engineering, University of Illinois-Chicago, Chicago, IL
Research Interests
Werwath's research has been focused on innovation, diffusion, new product development. Lately Werwath's focus has been geared more toward technical entrepreneurship. Werwath's dissertation was on the topic of organizational antecedents to innovation.
Back to top