Robb Olsen
Affiliate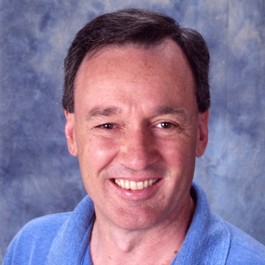 Contact Info
Affiliated Programs
About
Robb Olsen is a principal scientist in global products research at Procter & Gamble. Olsen has 30 years of experience leading global business growth through product innovation across a range of businesses.
Olsen believes growing businesses through innovation requires integration of the four critical factors for success in the market: a lighthouse vision of where you want to take your customers and the world, combined with rich consumer insight, a clearly defined business opportunity, and breakthrough new enabling technologies.
As a Segal mentor and advisor, Robb generously lends his time and professional expertise to review student projects and improve Segal programming.
Education
BS, Chemical Engineering, University of Toledo, Toledo, OH
Back to top