Murphy MacDonald
Adjunct Lecturer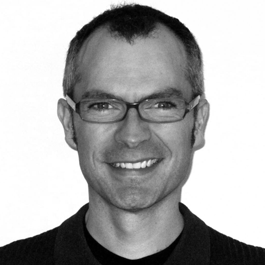 Contact Info
Affiliated Programs
About
Murphy MacDonald teaches Design Research for the MS in Engineering Design Innovation (EDI) program. He is a Design Research & Project Lead at IDEO. 
MacDonald explores how human motivation and decision-making can be activated by design. His natural curiosity is sparked by contextual observation, where the clear views of behavior and intention offer the greatest opportunity for understanding rationales and priorities. 
MacDonald's experience includes many design, marketing, and strategy projects that create value through mutual advocacy for users and enterprises.
Education
MBA, Strategy, Marketing & Organizational Behavior, University of Chicago Booth School of Business, Chicago, IL
BFA, Industrial Design, Carnegie Mellon University, Pittsburgh, PA
Research Interests
Human motivation and decision-making; design; strategy; marketing; advocacy
Back to top