Events
BS in MaDE panel discussion and information session
Segal Design Institute
6:15 PM
//
Room 1.350 - ITW Classroom, Ford Motor Company Engineering Design Center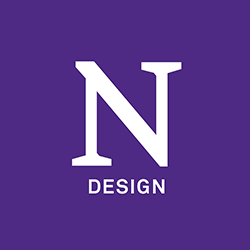 Want to learn more about the BS in Manufacturing and Design Engineering (MaDE) program? Please join us for this MaDE panel event featuring students discussing the program and their summer internships. There will also be a Q & A with the audience to answer your questions about MaDE. This event is intended for current Northwestern Engineering undergraduate students who are trying to decide on a major.
Student panelists will include:
Peter Hartman ('20), Interned at Steelcase
Anna Blakely ('20), Interned at Linkedin
Jack Eichenlaub ('20), Interned at Ford Motor Company
Avi Shulman ('21), Interned at Marks+Webb deVlam
Christian Braun ('20), interned at Prince Castle (Now Marmon Foodservice Technologies)
Catering will be provided at this event. Please RSVP here to ensure we have enough food for everyone by clicking on the "Registration Link" below.
click to see full description

more
click to hide full description

less
Thursday, December 5, 2019 at 6:15 PM - 8:15 PM
Room 1.350 - ITW Classroom, Ford Motor Company Engineering Design Center Map