Events
Virtual Information Session - MS in Engineering Design Innovation at Northwestern
Segal Design Institute
7:00 PM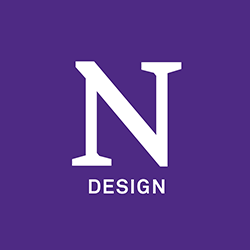 We invite you to learn more about the MS in Engineering Design Innovation program at Northwestern by attending an online information session.
Held in a webinar-style format, this information session offers a wonderful opportunity to hear more about the EDI program's distinctive features and curriculum – as well as giving us ample time to answer any questions you might have.
If you're looking to create what's next, EDI can teach you a human-centered approach to lead the design of innovative products, services, and technologies. We've created this valuable, information-filled event to highlight the variety of activities with your cohort, faculty, and advisers during the program. Hear from EDI's Director, Jim Wicks, and Studio Director, Amy O'Keefe, as they share the program features.
Unable to attend or have questions? Simply email edi@northwestern.edu.
click to see full description

more
click to hide full description

less
Tuesday, October 15, 2019 at 7:00 PM - 8:00 PM