Zicheng Gu
Design Research, Service Design, Product Management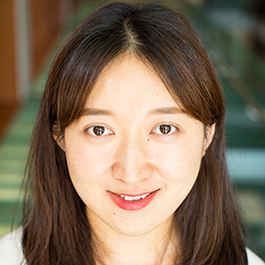 About
Zicheng loves exploring the world, creating, and seeking to understand with human behavior. She also has a passion for bringing out the best side of a person.
Why EDI?
Zicheng chose the EDI program because it values the power of human-centered design, and she feels it will help her as she tries to solve problems with a combination of design thinking and engineering.
Education
BS in Chemistry, Nankai University, Tianjin
BEng in Chemical engineering, Tianjin University, Tianjin 
Misc
Zicheng describes herself as
 person with a firm ambition, some dreams, and plenty of ordinary hobbies.
Back to top