Walter Herbst, Ph.D.
Director, mpd² program
Clinical Professor of Mechanical Engineering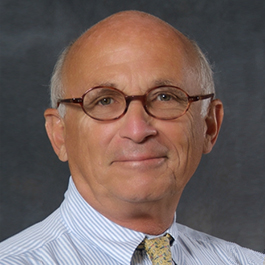 About
Walter Herbst created the mpd2 program as the only program in the country that deals with the totality of most of the issues related to product development. In addition to teaching courses in the mpd2 program, where he brings his expertise for product design development into the classroom, Herbst also teaches undergraduate courses and devotes many hours to independent study programs.
Herbst is a fellow in the Institute of Design Engineering and Applications (IDEA) program and a NCEER Scholar (Northwestern Center for Education Research). He serves on the Advisory Board for the Department of Material Sciences at Arizona State University as well as serving on the Advisory Board for the University of Illinois, Urbana Champaign, for the School of Art and Design. He holds over 125 patents in hardware, housewares, and health-care.
Education
PhD Coventry University
MS, Management, Northwestern University, Evanston, IL
BFA, Industrial Design, University of Illinois, Champaign, IL
Research Interests
Product Development Process and Pedagogy
Back to top